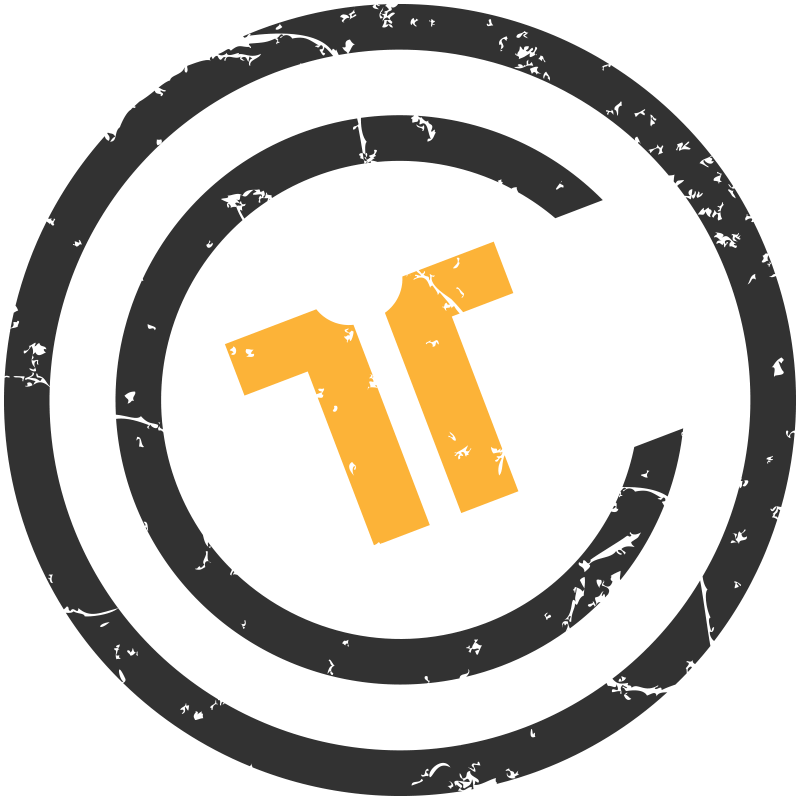 Branding itself as the "ChOsen TEES" and a Copyright-like logo, is a strategic edgy graphics-centered apparel and merchandise brand company creating Exclusive, Unique, Curiously CLeveR, POP-Cultured Inspired, Series-Driven and All Around C©oL designs which always tells a story.
Rather than follow streetwear trends, Ch©sen TEES fuses global culture and celebrates diversity. Drawing inspiration from the most creative era born out of the crime-ridden streets of NYC in the 70's & the 80's. Hip-Hop, Punk, Graffiti, Street Style, Pop Art + Breakdancing.
Ch©sen Tees • CURIOUSLY CLEVER PIECES
"I've always thought of the T-shirt as the Alpha and Omega of the fashion alphabet." - Giorgio Armani
Share the LOVE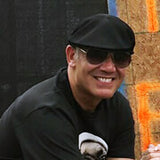 CRAY! Mad talent. You can't stop the river.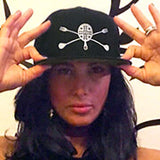 Love the Skull & Spoons SnapBack!
Follow ChOsen Tees on Instagram